UCF expands card service offerings for students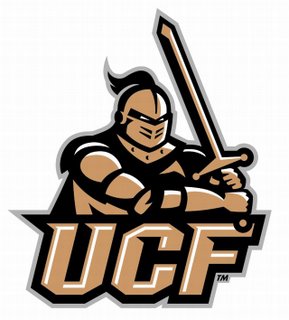 University of Central Florida has expanded its card services to offer students more options when using and managing their student ID cards, according Central Florida Future.
Students and parents can now go online to view transactions, add and transfer funds, known as Knight Cash, set or change the PIN and suspend the account if the card is lost or stolen. This, and transactions will now appear in real time, as appose to the previous system which took a couple of days for an account to reflect any transactions made.
No new card will be issued; instead special stations will be placed around campus for students to transfer money from the smart chip to the magnetic stripe on the back of the card. The machine will read the amount, move that total to the student's online account and debit the funds from the smart chip. Afterward, students must go online and set up a PIN.
To read more click here.