Tennessee taps Heartland for financial aid disbursement services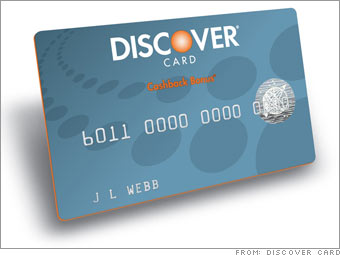 Tennessee's Board of Regents has chosen Heartland Payment Systems' Campus Solutions division to handle financial aid disbursement and refund management through Heartland's Acceluraid financial aid disbursement product. The contract covers six universities, 13 community colleges and 27 technology centers.
"This agreement for our Acceluraid product will benefit both students and the Board of Regents' institutions that partner with us," said Ron Farmer, Heartland's executive director of campus solutions and micropayments.
Tennessee was looking for an electronic financial aid disbursement services as a transition away from paper checks and higher cost refund services. This agreement enables any of the institutions to partner with Heartland, but it doesn't guarantee it or require schools to do so.
Available as a stand-alone solution or integrated with Heartland's Campus OneCard System, Acceluraid is designed to simplify a school's refund process by eliminating paper checks and reducing the costs, delays and operational hurdles associated with financial aid disbursement. Benefits for students include convenient access to financial aid funds without being charged PIN debit and other fees.
Students also receive a school-branded Discover prepaid debit card. Upon activation, students' financial aid funds are automatically deposited to the card and they can then use their funds anywhere Discover is accepted.