San Jose State testing biometric payments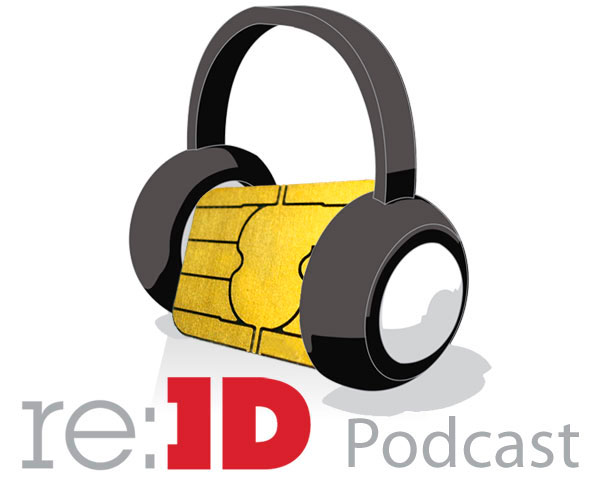 Natural Security is piloting its biometric and mobile payments system at San Jose State University. The system uses biometrics and mobile devices for secure payment transactions. Brian Mitchler, the services systems manager for Spartan Shops at the school, spoke with Regarding ID's Gina Jordan about the pilot and how it will work.
Listen to the podcast here.