NuVision unveils Tempest Reader for colleges, universities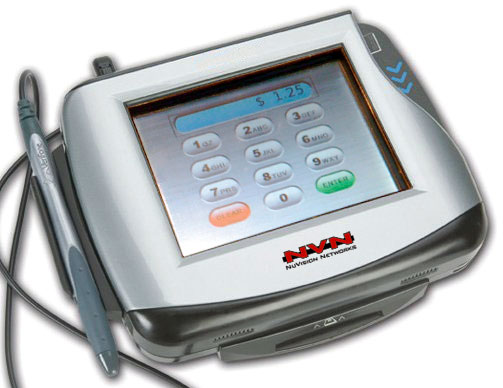 NuVision Networks, provider of one card system solutions, introduces the Tempest Reader for use in college and university campus card operations.
The full touchscreen interface is navigated similar to the iPhone's swipe interface and use an advanced Web-based design for easy update configurations from anywhere, making it unnecessary to go to each physical machine to configure and update them.
The Tempest Reader retains all of the functionality of a traditional reader such as attendance, access privileges, equipment check out, cash/debit meal plan transactions, while introducing new features.
New features include product movement, audible 'error' prompts, and the ability to display the cardholder's picture on the check out screen.