ID Podcast: Investigating the Real ID final rule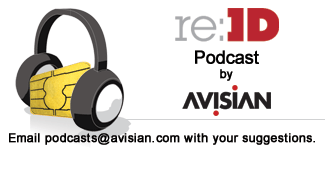 Listen to Executive Editor Chris Corum and Contributing Editor Ryan Kline talk about the REAL ID final rule that was issued on January 11, 2008.
Please contact [email protected] with any comments or suggestions.
Also check out our older podcasts:
Episode 1 (1/9/08)&#8212A brief summary of news from the AVISIAN ID Technology related websites as well as in-depth discussions about match-on-card and the NFC trial currently going on in London.