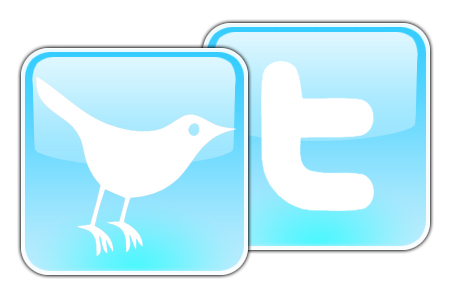 I have to admit, if you would have asked me about Twitter a couple of months ago I wouldn't have been able to tell you what it was. But then I started reading more about the micro-blogging site and decided to investigate.
I started twittering on March 26 (First tweet: Writing the summer cover story on hacking smart cards). You'll find a link to our twitter feed on the left hand side of the page under links or you can click here.
My hope is to make comments on stories that we're working on and get some feedback that we might not normally have. Twitter will add another perspective to the sites and hopefully improve our reporting. I see a lot of people from the industry at trade shows, but it's important to have a dialogue with our readers. What do they want to read about? What trends do they see coming down the road? What are we missing?
I will also post stories I think are particularly important or interesting. At the upcoming CTST show I plan to Twitter quite a bit about the sessions I attend and the news I am hearing.
Eventually we'll integrate Twitter more into the site, but the news we already provide on the sites won't change.
Let me know what you think.
-Zack Martin, Editor