Episode 3: Talking Registered Traveler with Verified Identity Pass' Charles Simon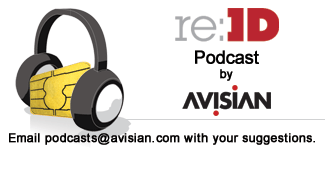 Executive Editor Chris Corum discusses the present and the future of the TSA's Registered Traveler program with the SVP for Public Policy with Verified Identity Pass. The company is the leader in RT implementations with its CLEAR Card program now in place at 14 airports across the country. Topics include current and pending installations, market projections, business models, and potential ties with FIPS 201, TWIC and other card initiatives.
Please contact [email protected] with any comments or suggestions.
Click to view older podcasts.