Wednesday, November 14, 2012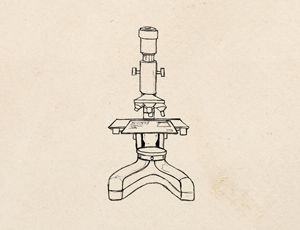 Following the controversial report from U.S. PIRG, Congress investigates both campus card banking partnerships and financial aid dispersal. Is the future of these products in doubt?
As campuses have embraced electronic distribution of financial aid and banking services tied to student ID cards, a question has emerged. Are students forced to pay more for the convenience? The U.S. Public Interest Research Group's Education Fund says 'yes,' suggesting that college students have been unfairly targeted for extra fees to the financial benefit of both banks and universities.
But vendors serving the higher education community and many campus administrators vehemently deny these allegations. They argue that campus-focused financial products actually save students money and offer significant benefits.
There are 2621 words in the rest of this article …
Library Access Required
Library subscribers have access to the full archives of more than 10,000 original news items and feature articles published by AVISIAN's suite of ID technology publications (ContactlessNews.com, CR80News.com, DigitalIDNews.com, FIPS201.com, NFCNews.com, RFIDNews.org, SecureIDNews.com, and ThirdFactor.com).
For just $49, you receive unlimited password-protected access to content on all of AVISIAN's sites for an entire year. Your subscription helps fund the continued creation of independent, insightful content. Find out more.
Sign in as a Subscriber
If you are already a subscriber, you may sign in now. Enter your Email Address and Password and click Sign In.
If you have forgotten your password, enter just your Email Address, and click Send Password.