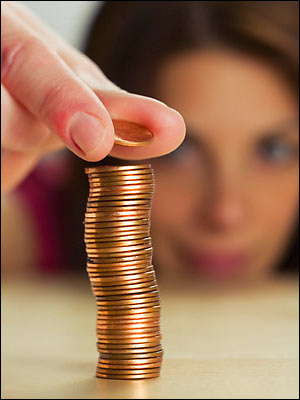 Banking partnerships increase in 2011, though slightly
Campus card bank partnerships, like many financial service offerings, are having a tough time as increased regulation makes it harder for banks to turn a profit and make programs attractive to schools. Despite this challenge, 2011 saw some growth in the number of programs and several banks did see their numbers increase.
The biggest issue for banks with campus partnerships is how to make money. As regulators clamp down on fees banks can charge cardholders and merchants, the profitability matrix has changed. The pendulum has shifted forcing banks to focus less on fee income to make the business case and more on the long-term value of the customer relationship.
There are 1806 words in the rest of this article …
Library Access Required
Library subscribers have access to the full archives of more than 10,000 original news items and feature articles published by AVISIAN's suite of ID technology publications (ContactlessNews.com, CR80News.com, DigitalIDNews.com, FIPS201.com, NFCNews.com, RFIDNews.org, SecureIDNews.com, and ThirdFactor.com).
For just $49, you receive unlimited password-protected access to content on all of AVISIAN's sites for an entire year. Your subscription helps fund the continued creation of independent, insightful content. Find out more.
Sign in as a Subscriber
If you are already a subscriber, you may sign in now. Enter your Email Address and Password and click Sign In.
If you have forgotten your password, enter just your Email Address, and click Send Password.